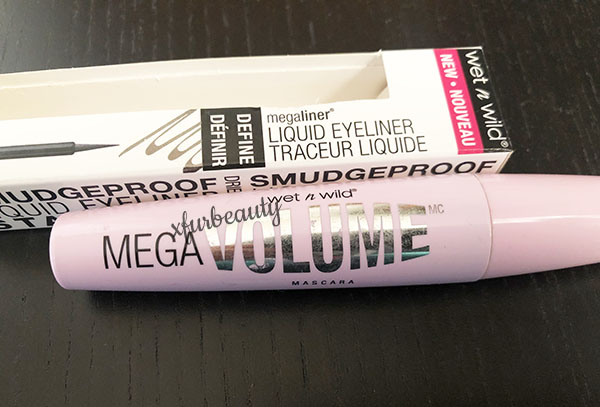 Another makeup review. 🙂 It's also from Wet n Wild. This is the Mega Volume Mascara in Very Black. More about it below:
High-volume
High-impact
Accentuates and draws attention to your eyes
Maximizes volumizing effect
Fortified with Vitamin E to keep lashes protected and luminous
Spiral fiber brush that is easy to load.
Hugs and plumps each lash with rich, deep, very black pigment
No flaking, drying
Nourishes and hydrates lashes
Review:
This is my mascara right now. I've been using it for a good amount of time to do a review. My experience with the Wet n Wild Mega Volume Mascara was not good. It's literally the opposite of what it's supposed to be. I love the intense black color (not difficult to find in another mascara), but this mascara was pretty clumpy. It doesn't separate eyelashes. It looks like a mess. It flakes off the lashes too by the end of the day. Uhhh…that's not what I want. I don't like the way it makes my eyelashes look. ? I have a very difficult time removing this mascara even with a makeup remover, oils, and wipes. Basically everything. I mean, it's not the worst mascara out there I've used, but it didn't work for me. I won't purchase it again due to this bad experience. I'll be on the look out for a mascara that's more suitable for me.
Review: Wet n Wild Megaliner Liquid Eyeliner (Cosmic Black)
Categories: Tags: