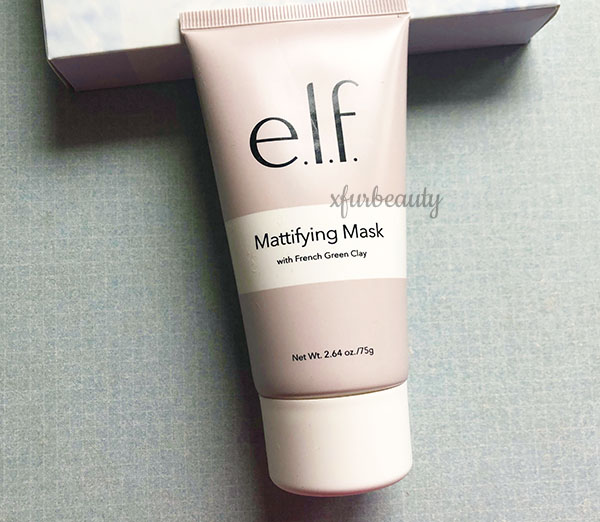 I did a couple of reviews on the elf Mattifying Mask with French Green Clay. I decided to use this face mask (to use it all up). I haven't touched it in a while. This was my experience with it.
I've been using this face mask out of convenience. I don't have to mix it like my Aztec Secret Indian Healing Clay. That was a really bad idea. I didn't think this face mask would break me out, but it did. I started to noticing clogged pores in the most random places. I even developed pustules. So, this mask is a no-go if you have acne-prone skin. I'm so disappointed. My skin was clear. But, at least I know what caused my skin to break out. I hope recovery is going to be fast and quick. Out this face mask goes!
?
More on facial masks:
Facial Masks in My Skin Care Routine
Review: elf Marsh-Mellow Soothing Mask
Does Bliss Mighty Marshmallow Bright & Radiant Whipped Mask Work??
Categories: Tags: