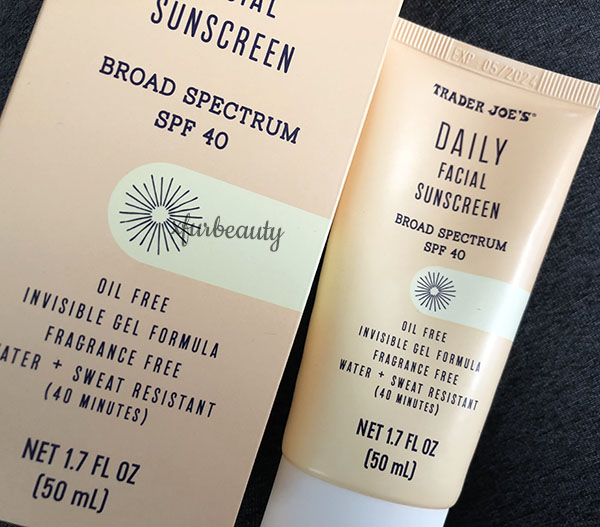 I started using taz again this week. I tried sticking to benzoyl peroxide only, but I drifted towards taz to help with oily skin and acne. Benzoyl peroxide worked, but it dried out my skin when used back-to-back. I thought I would give taz another chance before officially quitting. Here are my results this week using this combo!
Benzoyl peroxide has been helpful, but it's not quite cutting it. It helps with oily skin and some breakouts, but my skin needed something more. And that would be taz? I guess? So I tried it out again. This week, I only used taz twice. The first two applications (not back-to-back) dried out my skin, and I noticed some purging/peeling. I hope it was just purging and not breakouts from something else! Well, my skin exploded in acne in my blemish-prone areas. They weren't just tiny little pimples. They were hard, nodules underneath the skin. As the days went on, those pimples burst and left a mark behind. 🥺 I wish this wasn't so, but that's what happened. By the end of the week, my skin started to look better. A lot of the pimples that popped up decreased in size. By the looks of it, it seems like taz is helping with my acne. Maybe as much as benzoyl peroxide. We'll have to see. It's only been 1 week (2 applications). As for benzoyl peroxide, I'm still using it. I'm only using it as a spot treatment. If I have to use it as an all-over treatment, I will. It doesn't seem like I need to use benzoyl peroxide as much anymore after adding taz. But, that's the combination of acne products I'm using to treat my acne. Hopefully all goes well in the next upcoming weeks!
I also experimented with a few sunscreens this week. I didn't purchase any new ones. I really don't want to purchase a new sunscreen. I used whatever I had. Here's my experience with sunscreen this week!
Trader Joe's Daily Facial Sunscreen Broad Spectrum SPF 40:
This sunscreen feels amazingly soft, silky, and smooth on the skin. It works great as a makeup primer, but it didn't work for my skin as I wanted. 😞 It clogged my pores. I could pick out hard sebum that sat in my pores. I loved the weightless feeling of this sunscreen, but it sucks that it breaks me out.
Neutrogena Visibly Even Daily Moisturizer with SPF 30:
I tried using Neutrogena Visibly Even Daily Moisturizer with SPF 30. I loved how it moisturized my skin, but it made my skin so oily. It's not like what it used to be. I eventually stopped using it after experiencing oily skin that led to clogged pores. I only tried using this moisturizer with SPF indoors. My experience wearing this sunscreen outdoors in the past years was not good. My skin burned and freckled. But, keep in mind that this sunscreen has been discontinued. I'll use the rest (one last bottle) as a body lotion or something.
La Roche-Posay Anthelios Melt-in Milk Face & Body Sunscreen Lotion SPF 100:
I started using this sunscreen at the end of the week. I'll make an update next week! I hope it works!
Canmake Mermaid Skin Gel UV SPF 50+ PA++++:
I started using the Canmake sunscreen too. Not outdoors. Only indoors. I still have it so why not use it? It'll work for indoors for now.
Catch up on my experience right here!! 🙂
Restarting Tret & My First Week Experience
My Week 2 Results With Tret. Changes I've Made.
Categories:
Tags:

1 Month 1 Week, Acne, Acne Skin, Anti-Aging, Beauty, Benzoyl Peroxide, Body Sunscreen, Broad Spectrum, Canmake, Canmake Mermaid Skin Gel UV SPF 50+ PA++++, Daily Facial Sunscreen, Experience, Face Sunscreen, La Roche Posay, La Roche Posay Anthelios, La Roche-Posay Anthelios Melt-in Milk Face & Body Sunscreen Lotion SPF 100, Lifestyle, Melt-In Milk, Mermaid Skin Gel UV SPF 50+ PA++++, Neutrogena, Neutrogena Visibly Even, Neutrogena Visibly Even Daily Moisturizer with SPF 30, Review, Skin Care, Skincare, SPF, SPF 100, SPF 30, SPF 40, Sunblock, Taz, Tazorac, Update, UV Gel, Visibly Even