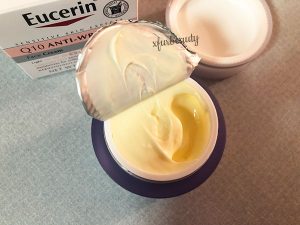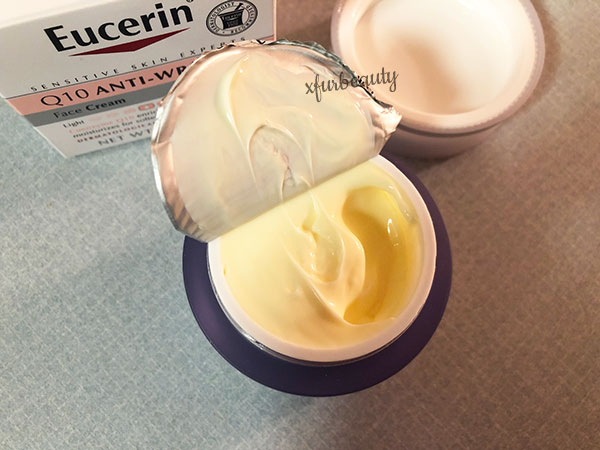 So I stopped using tret for a week. I really thought I was done with it, but I guess not. lol. After taking a break from tret for a week, my skin went back to normal. My skin healed. My moisture barrier healed. My skin stopped burning and peeling. It stopped looking aged and just plain bad. After my skin healed, I decided to pick up on tret again. I know, I know, I'm really not giving up on tret just yet. I have to (must) try it again to see if it works, haha! This time, I'm not using it every single day. I'm only using it a few times a week. Also, I was bumped down to the lowest percentage of tret. Maybe the higher strength was just too much for my skin to handle. I don't know, but let's see what happens with this new treatment plan!
So what happened??? Here are my results for the first week!
I'm just about to finish up my first week on tret! This week, once I started using tret again, the results have been spectacular! I noticed a difference in the texture of my skin after using it twice. Seems like I'm going for 2-3 times a week only. We'll see what works best for my skin. But, my skin looked so much softer and smoother all of a sudden after reintroducing tret back into my skin care routine. It also helped tame my oily skin too, which in turn helped to prevent some breakouts from occurring. What I really liked and noticed the most was the change in my skin texture and overall complexion. It made my skin look more youthful and glowy! It was such a dramatic difference so soon. It's unbelievable. It looks like it's working for me (once again, hehe!!)! 🙌🏻
The first week of using tret is ending soon, and I'm going to take a break from tret for the rest of the week. I'll start back up when my skin is ready again. I'm going to take it slow this time around. I mean, my skin peeled after using it twice. I don't think it's necessary to use it often and end up with red, irritated skin. Currently, I have a few pimples that aren't too noticeable. I can just apply some concealer or foundation to cover them up. I think my skin looks pretty good with what's going on and what I'm doing. It looks way healthier than before! I'm really happy with the results so far! Even though it's only been a week. Well! That's my 1 week update on tret. Don't forget to check out my recent update on my moisturizers that I'm using to prevent my skin from drying out & my previous posts on tret! 🙂
👉🏻 Another Update on My Moisturizers. What I'm Using Now.
👉🏻 Come Unbox My New Moisturizer Eucerin Q10 Anti-Wrinkle Face Cream With Me!! + My First Impression (pictured)
⭐ If you missed out on my previous experience with tret…
My experience with tret the first week…
After 1 Month on Tret + Skin Care Routine. Here are My Results.
2 Months on Tret. My results. 🙂
Back to tret! 1 Week Results & My Skin Care Routine. Did it work? 🤔
A break from Tret & What I'm Doing Now
Surprise! Back on tret + Other Acne Treatments for Clear Skin. 🙂
2 Month Tret Update. Is It Working??!! + Other Products I'm Using 🙂
Almost 3 Months On Tret. I'm Done With It! Here's My Experience!
Categories:
Tags:

Acne, Acne Skin, Acne Skin Care, Anti-Aging, Beauty, Blemishes, Breakouts, Brighter, Clear Skin, Experience, Journey, Lifestyle, Pimples, Review, Skin Care, Skin Care Products, Skin Care Routine, Skin Care Update, Skincare, Tret, Update, Wrinkles